OverView

The retail experience has undergone a great transition since digital technologies has introduced connections to peak levels that led to the convergence of people, process, data and things. The connected retail environment has taken full advantage of the revenue opportunities, and allowed operators to build on that number as well. As the retail environment sharing more data and FORENEX has well positioned its design team to offer various hardware solutions to help retailers to meet their requests and every different conditions.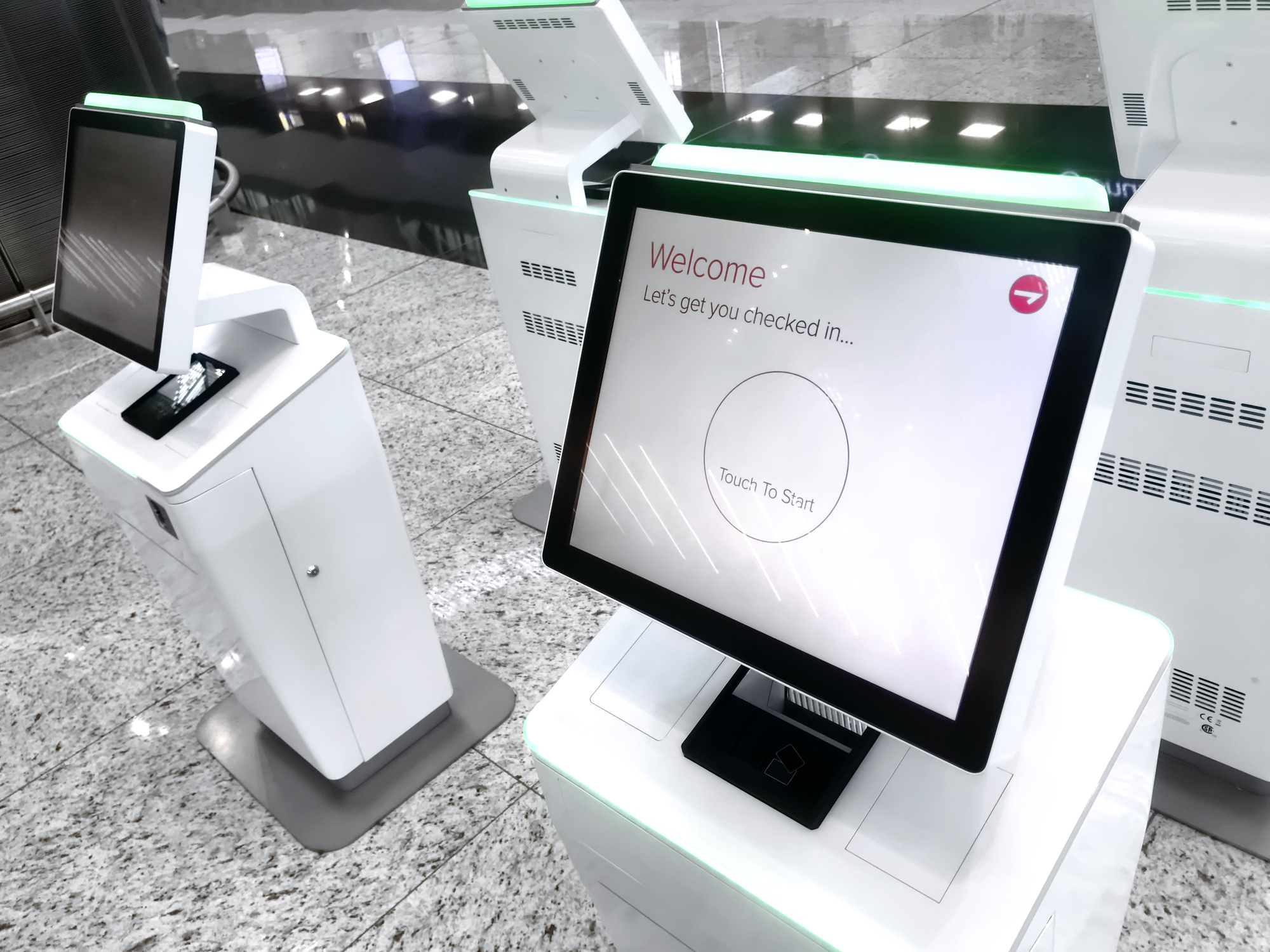 POS/Kiosk Solutions
FORENEX offers a series of MBE70 motherboards, single board computers, embedded systems and touch panel PCs that enable system integrators to build interactive point-of-sales systems, ticket vending machines or transactional/information kiosk solutions for retailers.
Digital Signage
Solutions

FORENEX offers a full range of digital signage media player products for various applications by:
These include
providing entry, mid-range
High performance models that feature Fan-less and Slim & Compact designs.
FORENEX digital signage players enhance the customer experience with advanced remote management that easily refreshes content
increases uptime while lowering costs.
Advances in digital signage technologies are taking the medium to new levels
our exceptional solutions are in tune with the latest.
We also built-in the application for our target audiences to arrange and design their in-out-store advertisement、digital menu board、Video wall or other purposes easily.
Indoor Signage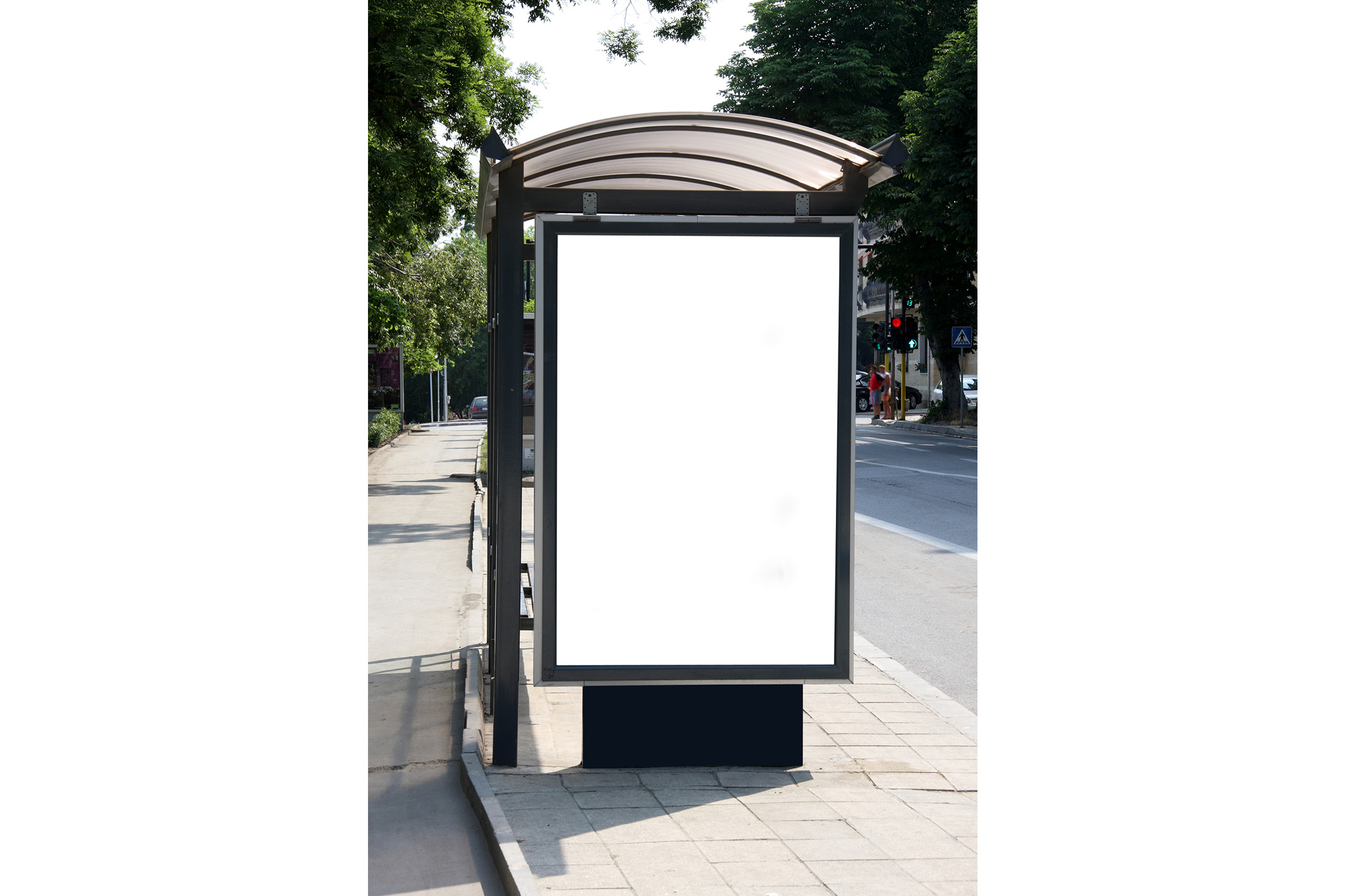 FORENEX supplies a comprehensive range of digital signage players designed for single and multiple displays and ideal for a variety of applications and venues in restaurants, banks, airports and shopping malls to convey dynamic information and targeted promotions. FORENEX also provides innovative digital out-of-home (DOOH) systems suitable for both indoor and outdoor deployments. These reliable platforms support various enclosure (such as wooden frame、aluminum or plastic) to feet any deferential surroundings. They are the excellent choice for DOOH digital signage applications.
Outdoor Signage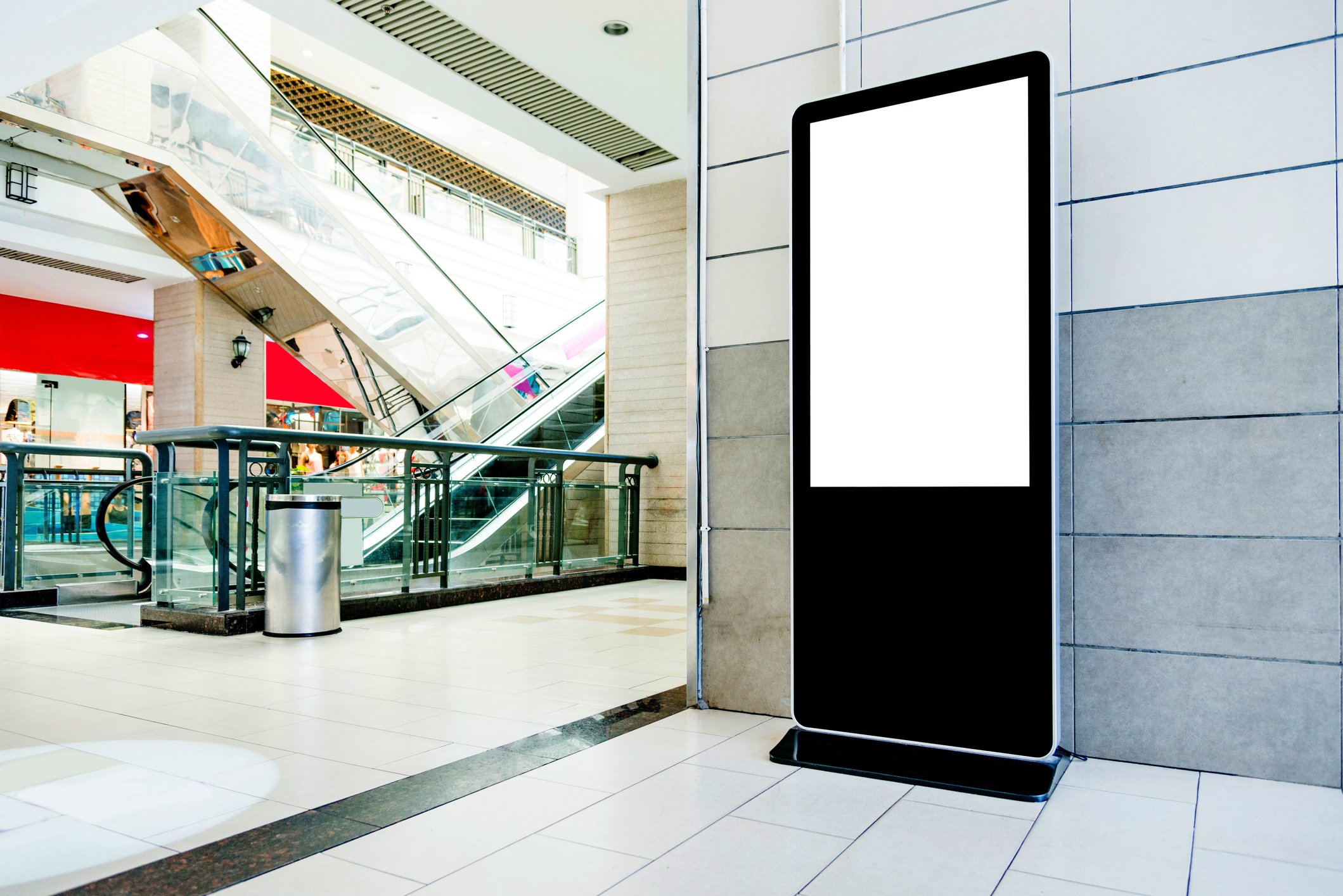 FORENEX offers a series of rugged outdoor digital signage players (Box) that have wide operating temperature, wide range of DC power input support for operation in harsh environments or in-vehicle applications. Digital menu boards, ticketing kiosks and public buses are some of the example applications for these systems that are deployed in uncontrolled, harsh environments, are possibly exposed to direct sunlight, wide variations in temperature and extreme weather conditions. Even in tough conditions, FORENEX's outdoor signage solutions deliver the same performance as its indoor counterparts, while also providing resistance to dust and dirt.
How FORENEX Digital Signage Player Works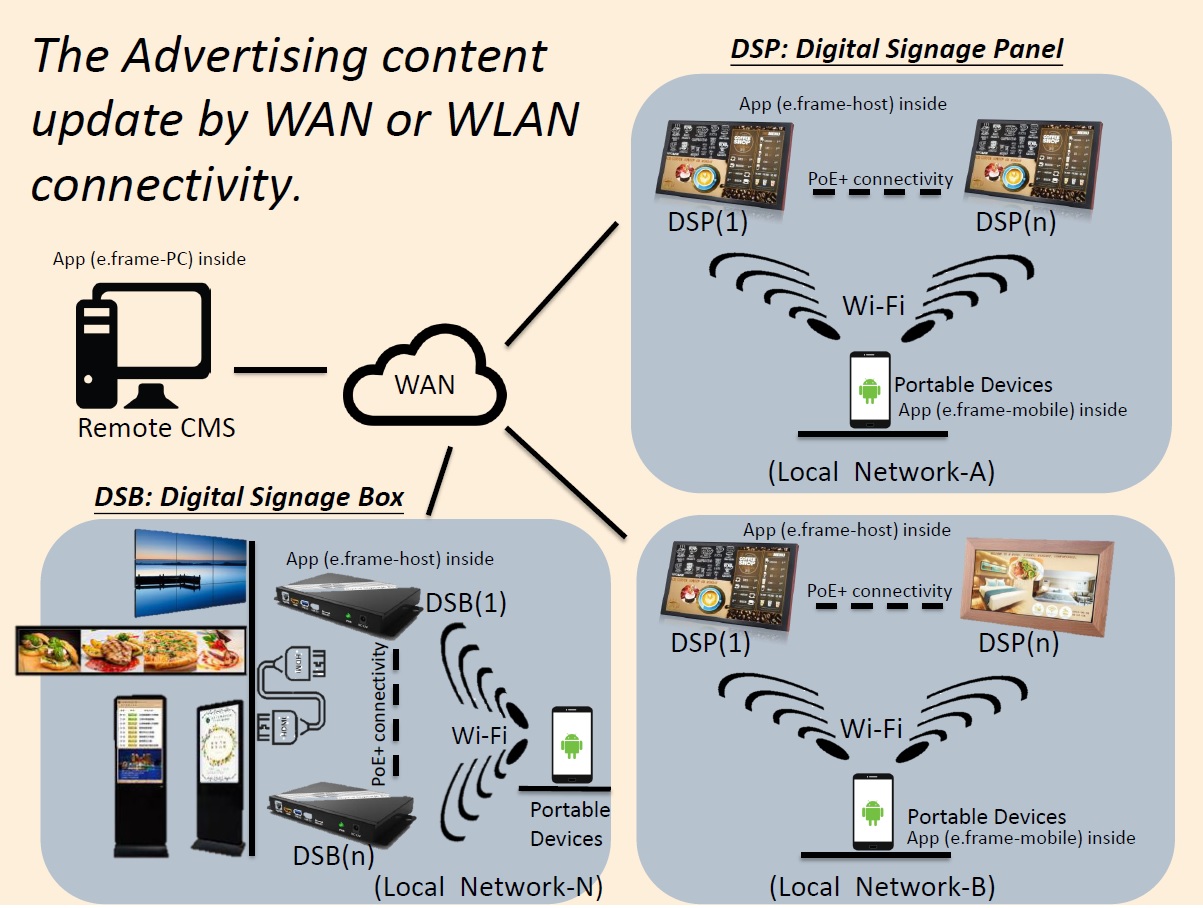 Feature

Products