OverView

In step with the growing global demand for smart factory automation and the upcoming trend for machine to machine communication systems and the Industrial Internet of Things (IIoT), FORENEX offers a variety of solutions ideal for automating and monitoring industrial processes in a wide range of environments.
From RISC-based board to system level products, FORENEX provides a complete turnkey solution including embedded system, IoT gateway computer, touch panel PC and HMI for your Industry 4.0, IIoT (Industrial Internet of Things) and smart factory applications.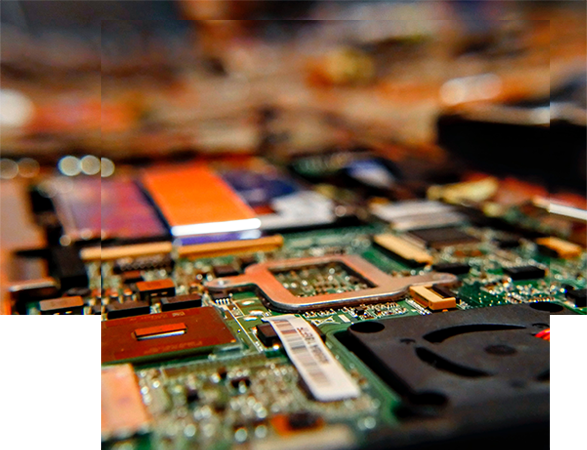 Industrial Panel
PC Solutions

The production processes in harsh indoor/outdoor industrial environments (such as Solar Energy or Wind Energy…etc.), FORENEX has offerings to meet requirements from machine operation, data processing to monitoring and motion control tasks.
These include
various ARM-based stainless steel
Fan-Less all-in-one
HMI or heavy-duty industrial panel PCs sizing from 4" to 21.5" or above
may include projected capacitive
resistive or IR touch screen operation options
IoT Gateway

Solutions

The FORENEX Freescale i.MX6 and RK3399 Series intelligent IoT gateway computer system designed for industrial control and factory automation applications. The applications includes an IoT gateway collect data from machines or securely transfer data to clouds for enhancing the workflow in various industrial environments.
Industrial HMI Solutions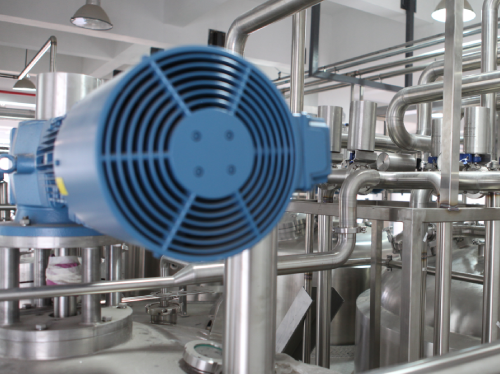 FORENEX offers HMI turnkey solutions for IIoT applications. With excellent hardware durability, superior platform performance and user-friendly software user interface, these industrial HMI solutions are widely used in industrial controls and factory automation applications. FORENEX provides flexible software support any IO Ports and customized- API to customers for a faster Time to Market.
Feature

Products